Reporter Sarah Stillman takes a deep dive into the issue of youth on sex-offender registries. "The List," the cover story for The New Yorker in its March 14, 2016 issue, shares the experiences of several children, adults, and families who are impacted by youth registration. CYRR's Nicole Pittman's advocacy work is highlighted throughout.
Starting with Nicole's career as a public defender, "The List" traces her work in New Orleans juvenile court, her 2013 Human Rights Watch Report, Raised on the Registry, and the creation of the Center on Youth Registration Reform. In addition, Stillman covers CYRR's coalitions with conservative and survivor communities.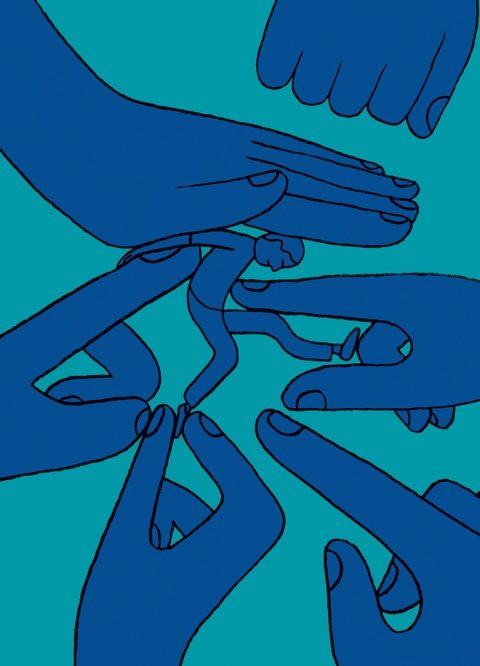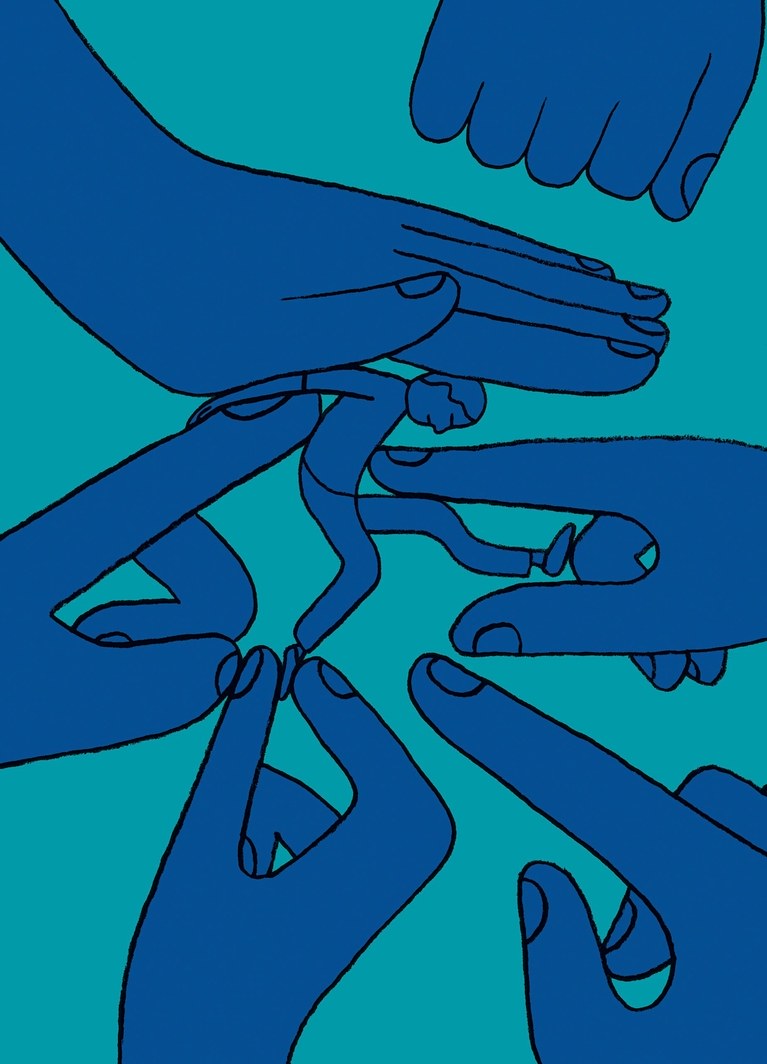 Read the "The List" on The New Yorker.