California Justice Leaders-Americorps elevates justice-involved young adults as peer navigators and community leaders.
Young people who've experienced incarceration face enormous hurdles to successfully re-enter their communities, such as finding jobs, securing safe and affordable housing, having access to education, and rebuilding healthy relationships with their families.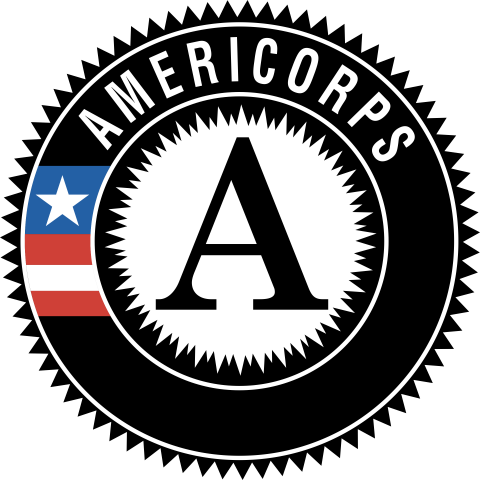 California Justice Leaders is a first-of-its-kind AmeriCorps program designed to engage young adults who've successfully transitioned back into their communities after having had contact with the justice system. Members receive training and professional development to serve as re-entry navigators to youth and young adults who are currently in or have recently been released from California's Division of Juvenile Justice facilities.
As part of their AmeriCorps placement, 40 members will serve as a re-entry navigator in Los Angeles, Sacramento, San Joaquin, Fresno, and Alameda counties. They will build awareness and increase the utilization of California's Honorable Discharge petition, which helps to remove barriers related to their juvenile records. It also inspires, rewards, and incentivizes young people to pursue a productive life after incarceration. 
By having peer navigators who have successfully navigated re-entry provide guidance and mentorship to their younger counterparts, the California Justice Leaders program stands to support hundreds of young people achieve the futures they desire. California Justice Leaders is also supported by California Volunteers and more than 20 community organization partners.