Dear Reader,
My name is Abdul AliAkbar, and I have been a Community Navigator for the Homecoming Project (THP) at Impact Justice (IJ) for about a year and a half.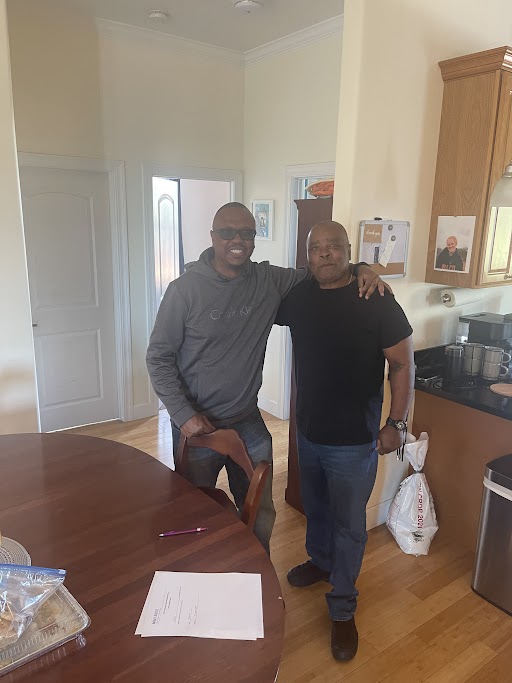 Since I joined THP, it has been a great pleasure meeting such gifted and talented people who have made changes in their lives. I love being able to provide assistance to Homecoming Participants on my caseload. It's a great honor to be a Community Navigator and work with Homecoming participants. I enjoy helping them with money management (financial literacy), employment, housing, and advocating for them through the judicial system.
This quarter, most Homecoming graduates on my caseload graduated early, which means they now have stable income and long-term housing. It has been rewarding to see participants moving forward to better themselves for the greater good of their society and communities. Graduation comes with excitement and some sadness, as it's exciting to see participants move forward, and also sad to know I'll be spending less time with each of them.
With their permission, I would like to highlight the stories and successes of two Homecoming participants who graduated early, with jobs and long-term housing before six months, this last quarter.
One alumnus who graduated Homecoming early on my caseload in 2022 was Roosevelt, who secured a full-time job in construction and an early discharge from parole.
Another early graduate on my caseload this last quarter was Mareo. Mareo's parole office (PO) called me weekly, which gave me the opportunity to share that Mareo was doing well, working two jobs, and utilizing the Homecoming Project. As a result, Mareo was discharged from his parole during his participation in Homecoming! He also was able to obtain stable housing.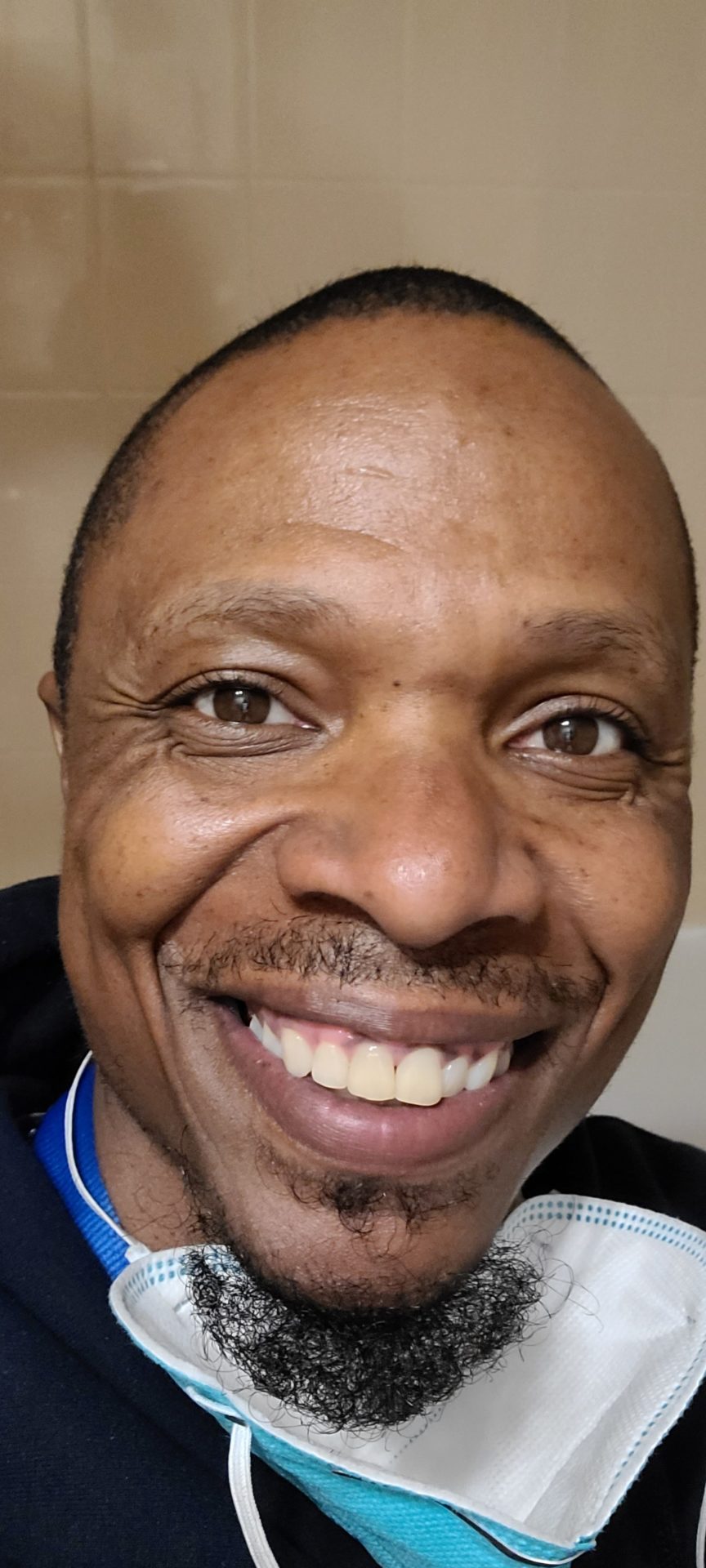 Here is what Mareo had to say: "Mareo here, it's been a pleasure to be a part of the Homecoming Project. Before their assistance I was homeless for a short while and things weren't looking good, but the Homecoming Project really came through for me at my most difficult time. Abdul helped me out with resources to get me back into gear to focus on my job, my work, and my recovery."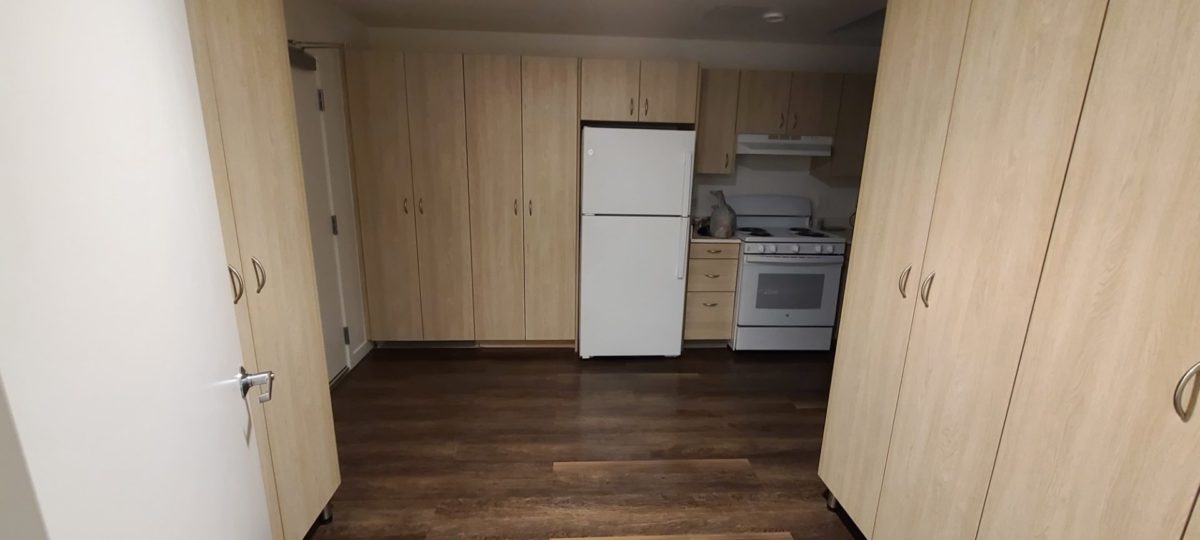 With his permission, I would also like to highlight the story and success of one Homecoming participant who is currently in the program.
Here's what Fredrick had to say: "I am more than grateful and thankful than words can express that the Homecoming Project allowed me to be a part of their program; otherwise I would be homeless. I took a job while I waited for CalTrans to go through their hiring process. I had no idea it would take six months, but it did. In the interim I went to El Monte RV Rentals & Sales in Dublin and gained some valuable knowledge in RV rentals and sales. I was the service coordinator, and what I did was ensure that the RVs looked new whether they needed mechanical, electronic, interior or exterior repairs. The Homecoming Project allowed me to 1- not be homeless after the transitional house that I was mandated to also reside in for six months, 2- The Homecoming Project is a lifesaver in more ways than just providing you a place to lay your head as the staff are very supportive, and 3- you require a great amount of freedom to fully and successfully transition back into society. All you need is the willingness to work and do so.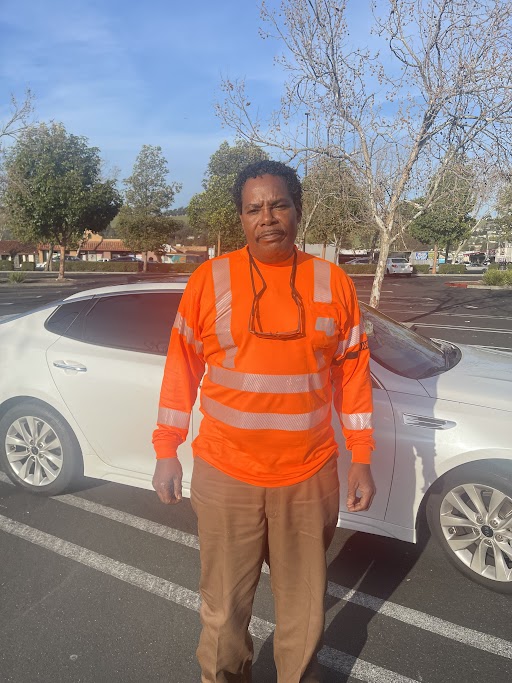 As I stated in the beginning, I am grateful and appreciative beyond words, but my efforts are totally and solely geared to being my 100% rehabilitated success story for myself and Impact Justice via the Homecoming Project. Thank you so very, very much."
I hope that you enjoyed these testimonials that illustrate the transformative impact the Homecoming Project is having in our community.
Sincerely,
Abdul AliAkbar