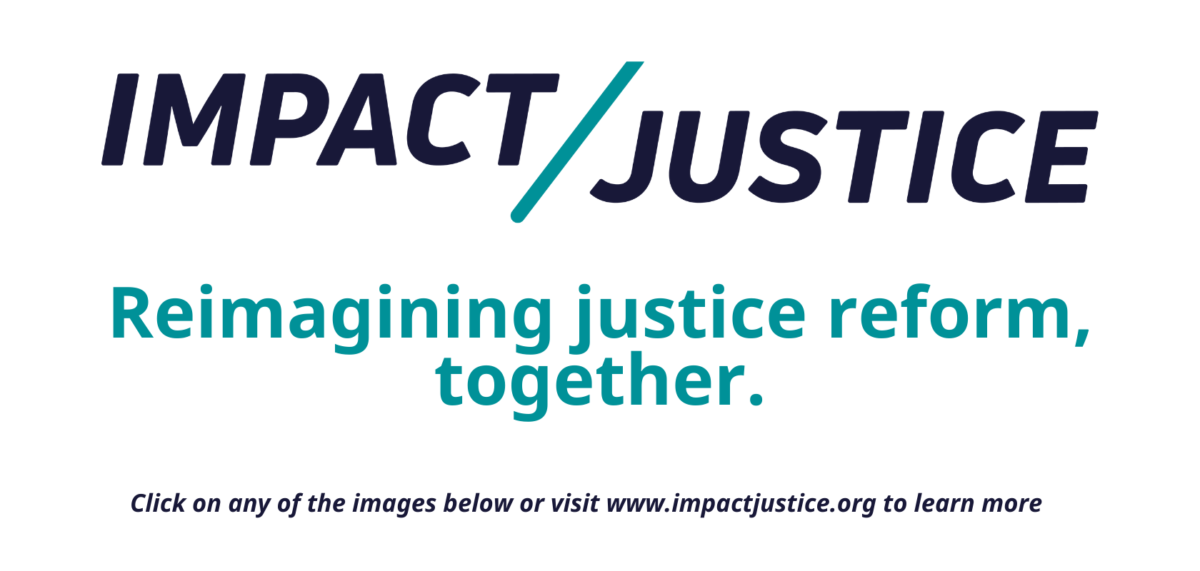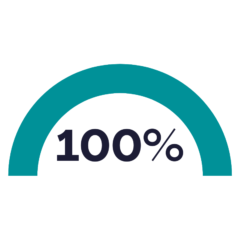 Our Homecoming Project is unlike any other reentry housing program in the country, using available living spaces in the community to house people returning from prison. After six months, 100% of participants graduated with long-term living arrangements and 95% secured full-time employment.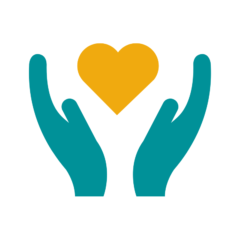 Our Restorative Justice Project is keeping young people out of the justice system using community dialogue in 10 sites across the country. An evaluation of our San Francisco site showed that just 13% of participants were rearrested after completing the restorative justice process, compared to 53% of young people who did not participate.



Leading the effort to eliminate sexual abuse and sexual harassment in confinement, our National PREA Resource Center has trained and certified nearly 1,000 people to conduct audits of prisons, jails, and other confinement facilities around the country, keeping incarcerated people safe from sexual harm.

Your support helps Impact Justice reimagine justice reforms that are humane, restorative, and fair to everyone.
A gift of any size can help shift the narrative about people in the justice system, fuels research that drives innovative and compassionate solutions, and provides direct support to people who have been impacted by the injustices of our current criminal legal system.
Join us in building a more humane and restorative justice system in the United States.
We invite you to learn more at www.impactjustice.org.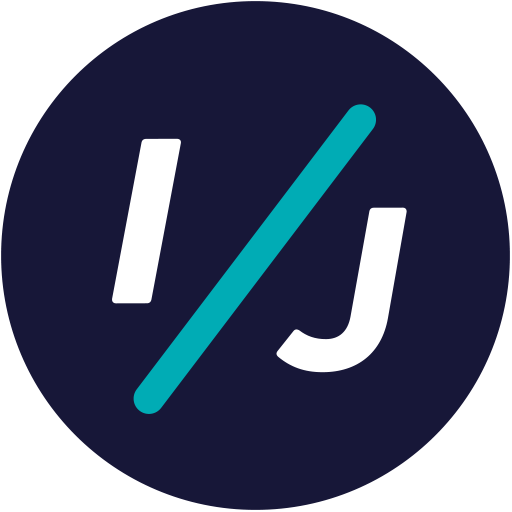 Copyright 2021. Impact Justice. All rights reserved.