Impact Justice's National Training and Innovation Center for Restorative Justice Diversion offers its second webinar in our three-part series: Introduction to Restorative Justice Diversion.
In this event, Sia Henry and Erica Washington introduced the Restorative Justice Project's unique model of pre-charge restorative justice diversion. They spoke about :
Meet the speakers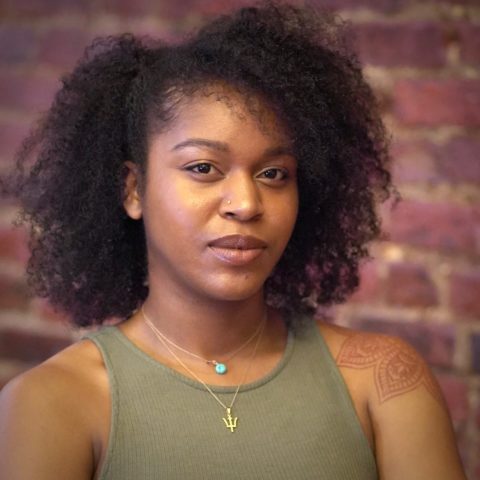 Sia Henry is dedicated to creating a racially and socioeconomically just society, one that affirms and celebrates the inherent value of every individual rather than profiting from the systemic criminalization of low-income, communities of color. Sia first joined Impact Justice in fall 2014 as a program associate with the Restorative Justice Project, collaborating with communities to establish pre-charge restorative justice diversion programs that, without relying on incarceration, center the needs of those affected by crime and support those responsible in taking accountability. She later left for two years to work as a legal fellow at the Prison Law Office. There she engaged in impact litigation and monitored prisons and jails to improve conditions of confinement, specifically focusing on protections for people with physical and developmental disabilities, mental health issues, and serious medical conditions.
Sia rejoined Impact Justice in spring 2018 as a senior program associate with the organization's National Prison Rape Elimination Act (PREA) Resource Center, training PREA auditors and working to improve audit quality to ensure sexual safety in confinement spaces. In 2020, Sia transitioned back to Impact Justice's Restorative Justice Project, this time leading efforts to dismantle the criminal legal system by supporting communities throughout the East Coast and the South in establishing pre-charge, restorative justice diversion programs. She also spends a portion of her time working on Impact Justice's Building Justice initiative.
Sia graduated from Harvard Law School and Duke University and serves on the Board of Directors for the Prison University Project at San Quentin State Prison (the country's first, tuition free and independently accredited college situated inside a prison).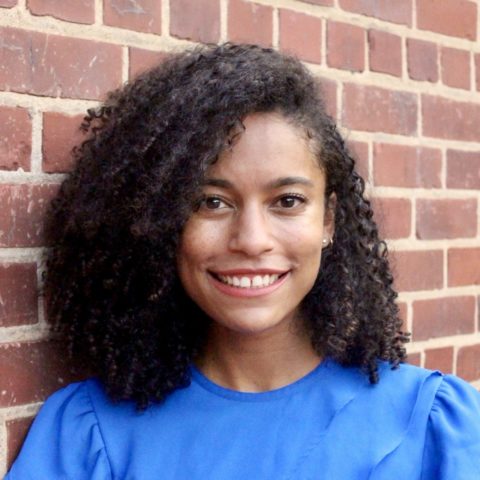 Erica Washington has studied the American punishment system for more than a decade with an interest in transformative models for addressing harm. She came to Impact Justice with a deep desire to disrupt narratives that normalize the harm and disposability of Black and Brown bodies. To this end, she spent almost three years with the Center for Death Penalty Litigation defending people on death row in the American South and working to challenge the racialized dehumanization that sustains the capital punishment apparatus. Simultaneously, Erica helped to build and lead a restorative justice criminal diversion program in Durham, NC, which diverts adults charged with both misdemeanor and felonies into a restorative process.
Erica  joined Impact Justice in 2020 as a senior program associate for the Restorative Justice Project. In this role, she assists counties across the nation develop and launch restorative justice diversion programs that center the needs of the people and communities harmed by wrongdoing and provides opportunities for those who caused harm to be accountable for their actions.
Erica received her J.D. from New York University School of Law where she was a Root-Tilden-Kern Public-Interest Scholar. She received her B.A. from the University of Virginia in political philosophy, public policy, and law; as well as African and African American studies. She currently serves on the board of directors of the North Carolina Coalition for Alternatives to the Death Penalty.