Meet the second cohort of California Justice Leaders.
California Justice Leaders—AmeriCorps members are justice-involved and system-impacted young adult leaders serving at partner organizations across the state in Los Angeles, San Joaquin, Fresno, Sacramento, and Alameda counties.
Members receive training and professional development and serve as re-entry navigators for young people who are currently in or have recently been released from California's Division of Juvenile Justice facilities. They work to build awareness and increase the utilization of California's Honorable Discharge petition, which can help remove barriers related to juvenile records.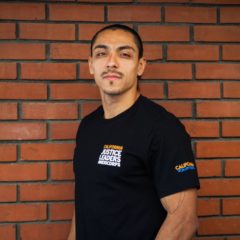 Hugo Amaya
Cal State Fresno – Project Rebound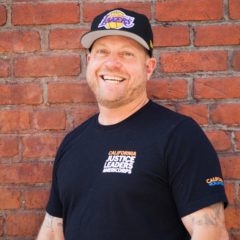 Erik Andersson
Defy Ventures Christopher Bingley
InsideOut Writers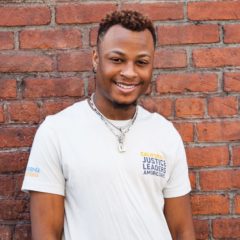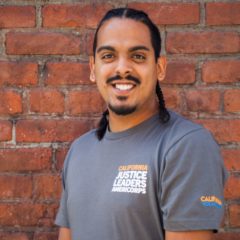 Rodolfo Buenrostro 
Breaking Through Barriers To Success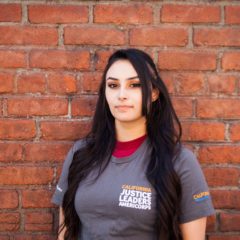 Olivia Carrasco
InsideOut Writers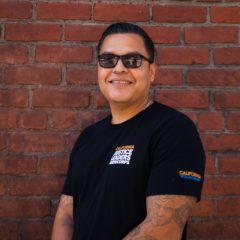 Omar Castaneda
Centro CHA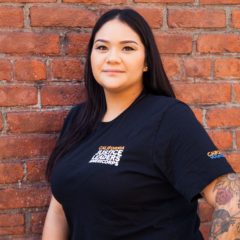 Yesennia Cervantes
Centro CHA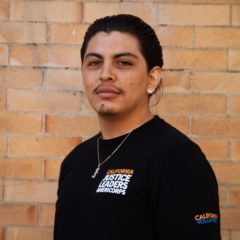 Samuel Castro Corona
Bay Area Community Resources Sergio Coronel
Focus Forward Sophia Cristo
Anti-Recidivism Coalition (ARC)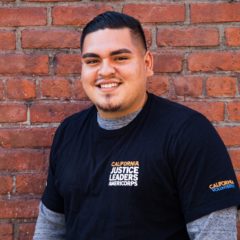 Ruperto de Haro
Breaking Through Barriers To Success Deonesia Escobar
Fresh Lifelines for Youth Amanda Estep
Community Partnership for Families of San Joaquin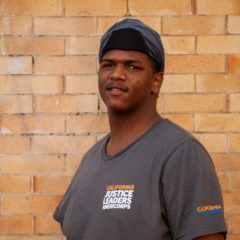 Davin Flores 
Bay Area Community Resources Rafael Godinez
Community Partnership for Families of San Joaquin Elizabeth Randall Hebert
Defy Ventures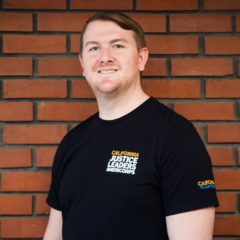 Steven Hensley 
Focus Forward Quintrell Jackson
Community Partnership for Families of San Joaquin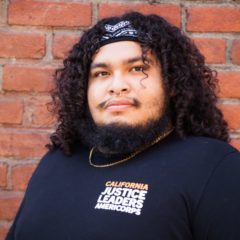 Edgar Jimenez  
Boyle Heights Arts Conservatory Jemel Johnson
Anti-Recidivism Coalition (ARC) Sacramento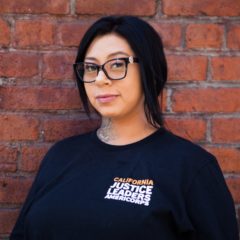 Tatiana Morales
Boyle Heights Arts Conservatory Melissa Austin Moreno
Fresh Lifelines for Youth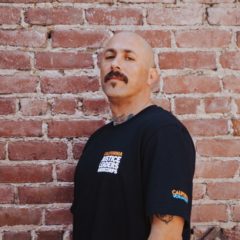 Daniel Muñoz 
The Mentoring Center 
Alfredo Pineda
Healing Urban Barrios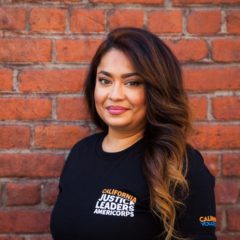 Rabia Qutab
Amity Foundation Anthony Robinson
Partnership for Families of San Joaquin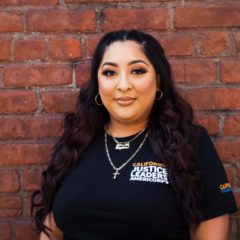 Reyanne Rocha 
Healing Urban Barrios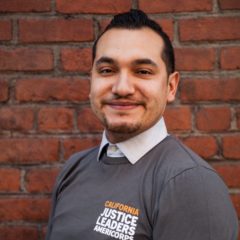 Imrith Rode'America
Amity Foundation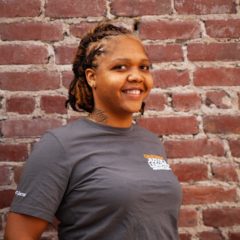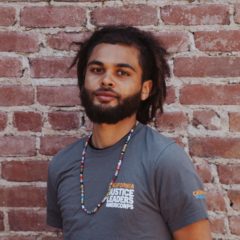 Tyreece Sherrill
The Mentoring Center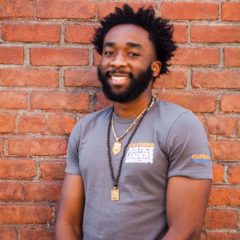 Kenzo Sohoue 
Anti-Recidivism Coalition (ARC) Joshua Solis
Cal State Fresno – Project Rebound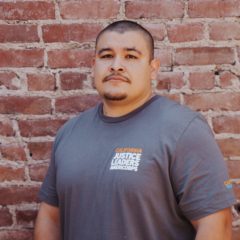 Tavaion Sowell
Defy Ventures Devontae Springer
Anti-Recidivism Coalition (ARC) Sacramento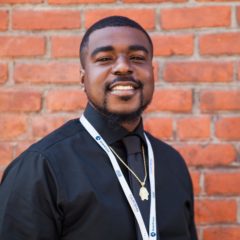 Lionel Tate 
Defy Ventures