Advocacy groups call to keep moving to fully eliminate the policy of placing kids on the registry
Joint Statement by Sandra Henriquez, Executive Director of CALCASA and Nicole Pittman, Vice President of Impact Justice, Director of Center on Youth Registration Reform.
With Governor Brown's signature on SB 384, California takes a significant step toward an important goal: ending the abusive policy of putting children on the sex offender registry. As part of a larger bill enacted to reform the law around California's sex offender registry, it will make it possible for minor children tried in juvenile court to petition for removal from the sex offender registry within five to 10 years, and no longer subject them with being on the registry for life.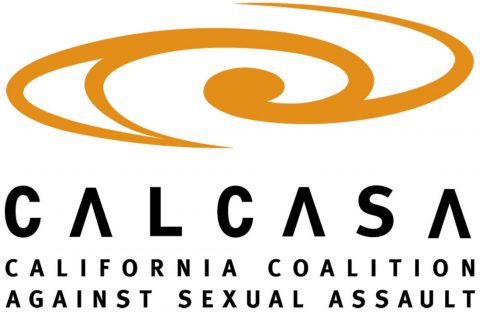 This means hope for thousands of Californians who were put on the registry as children, to finally put behind them the shame and stigma they have suffered. This is not only a humane policy, it is cost effective: California spends $140 million a year to register youth, yet the 2017 budget only designated $46,000 for victim's services and prevention. More than 3,500 individuals currently on our state's registry went on as kids – some for serious crimes and many others for normative behavior, such as playing doctor, streaking, or teenage romances. Regardless of the offense though, decades of research show that registration is not an effective response – instead, California's investment needs to shift to prevention. This legislative step forward must become a turning point in our ongoing effort to end the cycle of trauma for children on the registry, both here and across the nation.